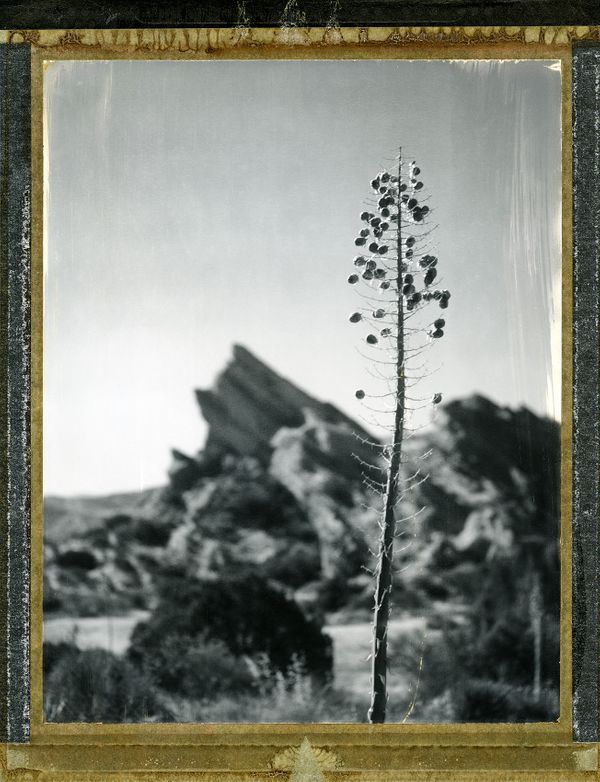 Bio + Artist Statement
Artist BIO:
Michael has spent his years capturing the still image of people, cultures, and landscapes from around the world, to around the block, with a very unique and distinctive style. A native Californian, Michael resides in Los Angeles, though equally at home trudging through Redwood forests, riding the rails deep into Siberia, or navigating the chaotic streets of Tokyo. He photographs with many types of cameras and film, from a clunky toy camera to the latest digital model, using each as a tool for a specific use. Michael's fine art imagery has garnered recognition from the International Photography Awards, the Prix de la Photographie in Paris, Photographers Forum, and Critical Mass. His work has been published in Harper's, Black & White (U.S.), Black & White (U.K.), Seities, Esquire (Russia), New Statesman, Blur, Adore Noir, Fraction, SHOTS, Diffusion Annual, and Lenscratch. He also continues to exhibit his work internationally in both solo and group exhibitions, including prints in the public collection of the Wende Museum in Los Angeles, California, and the Lishui Photography Museum in Lishui, China. Michael was also an active Board Member for the L.A. chapter of the American Photographic Artists from 2006-2016 and was Editor at Blur Magazine from 2014 - 2018. Currently, he is also Editor in Chief at Analog Forever Magazine, Founding Editor at Catalyst: Interviews, Contributing Editor for the One Twelve Publishing online column, Traverse, and Co-Host of The Diffusion Tapes podcast. The wisest words Michael ever gleaned from his father were to do what you love as your life's work. Truer words have never been spoken.
Artist STATEMENT:
While out making photographs, I spend a great deal of time trying to see things in a less literal way. I use this time to take all the variables and elements into consideration. I firmly believe this to be essential and a key part of my process of capturing an image. I tend to work on several bodies of work at the same time. The techniques and tools with each project or series often change, but the image's perspective, drama, and passion remain consistent. My work can be recognized by a timeless and ethereal quality where the imperfections of the subject, camera, or technique are often highlighted as an integral part of the image. I frequently use wide-angle lenses and low, off-kilter angles to present my subject with depth and dimension. Dramatic skies and dark, textural tones are a trademark in my landscape and architectural work and are frequently seen in my street portraits of the unsuspecting in much the same way. I use all types of cameras in making photographs, though most often, older film cameras and Polaroid materials, which can give surprising results at times…much the better that way, as far as I'm concerned. The chaos and constant state of flux in the world I use to my advantage, and would not be able to create what I do without it.